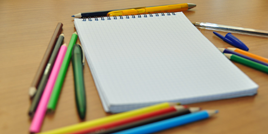 We can take your new home from paper to reality!
No short-cuts here. Years of experience mean your renovations will be done right, and on budget!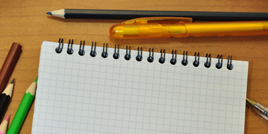 Good construction starts with the first nail, but good craftsmanship starts with planning and attention to detail. Thinking many steps ahead means we're focused on perfection, not covering up mistakes.